WHAT WE DO.
Lindenberg Industrial Design specializes in industrial and mechanical design of devices and products for high-tech companies in the fields of telecommunications, medicine, the military, and consumer goods. We design high quality aesthetic products meticulously, precisely planning the products efficiency, while paying close attention to the assembly and maintenance processes. Following a detailed stage of planning, we will help you to develop your prototype, and will accompany you throughout the production and fabrication process while closely monitoring its progress, including our delivery the necessary material for manufacturing in a precise production portfolio.
OUR MISSION.
It is important to us that you find comfort working together as a team, where we will make every effort to pave a successful path for the creation of your product. It is important for us to be partners in this process, and that we provide you with the best design solutions possible. Our goal in any project is to develop long-term relationships with our customers, based on mutual respect and appreciation for one another. It is imperative that you reap the benefits of the rich experience we have accumulated over the last 16 years, in the fields of industrial and mechanical design. Most importantly to us is that our customers always receive answers to their questions with a smile :)
WHY CHOOSE US.
Our unique process combines both industrial and mechanical design as an integral part of project development. We know how to recognize your needs, ask the right questions, and translate the requirements you have defined into a finished product. We have extensive experience in our field and utilize this in every project we undertake by accomplishing successful products through effective research, conceptualization and development. The first step is to address a goal or idea with creative solutions backed by technological feasibility, in essence, making dreams a reality.
Company Services
Concept Development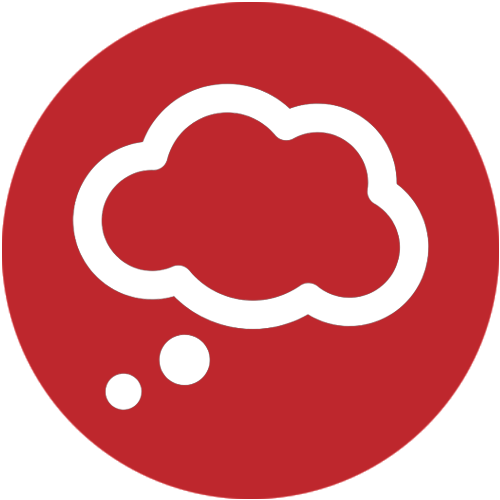 Each project starts from a different point. Some of people have a clear vision of what they want, and there are others who find it difficult to imagine how their product will emerge at the end of the process. Concept development is an essential step at the start of the project. Sometimes we need to develop a functional concept, and sometimes a formal concept. It is very important to invest thought and time in this stage, the success of the final product depends on a thorough examination of initial concepts and solution ideas. Ways to achieve success in this phase are by utilizing visual communication methods such as hand sketching techniques or preliminary 3d modeling for us to visually document our thought process and easily present ideas to our clients. The path we choose at this stage depends on the nature of the specific project.
Industrial design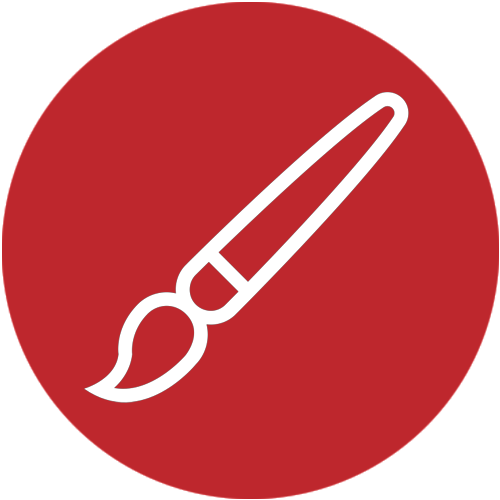 For those who approach us with an idea without a complete design direction or brief, we will offer to begin the project at the industrial design stage. Typically, this phase is approached using initial concept ideation hand sketching followed by the use of three-dimensional software, where any component or part of the product can be digitally "sculpted". Once all the underlying components are built, you can begin to design the product, or in other words, to "style" it. To carry out this process a designer must have a keen understanding of materials and manufacturing technologies in order to identify which path is suitable for the particular product. Making the right choices at this stage is essential for the efficiency and cost of manufacturing, as well as the overall quality of the final product.
Mechanical Design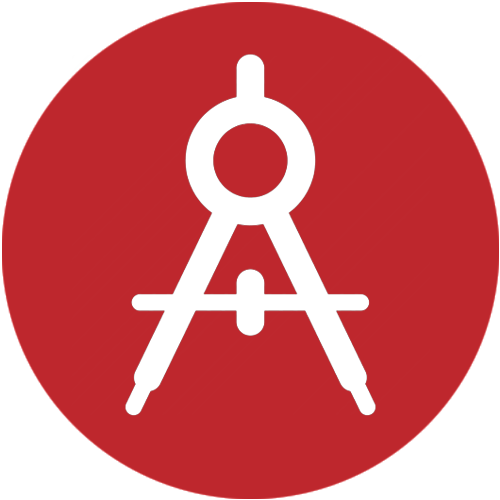 This is the stage at which maximum detail is required in working on each individual part of the product. This phase requires the Designer to have a thorough understanding of mechanical and technological principles, due to the wide variety of production technologies which need to be integrated and utilized together during the manufacturing process. This phase is also an integrative stage, with the testing of a product's assembly such as placement of electronic circuits, mechanisms and exterior casings to form one comprehensive product package.
Prototype Production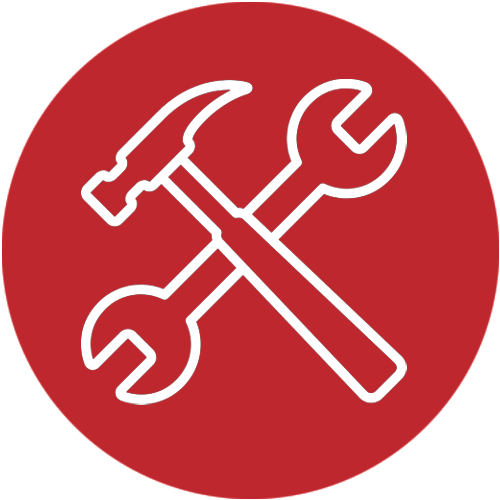 There are a variety of options for producing prototypes. Our design studio is equipped with an in-house three-dimensional printer which helps us in the development stages of our projects and is used to gather feedback from our customers using physical models. Additionally, we work regularly with companies who specialize in prototype production. When it comes to complex models and multiple parts which are required to be produced by different manufacturers, we can make the model for you, saving you a lot of costs and unnecessary stresses.
Out of the box solutions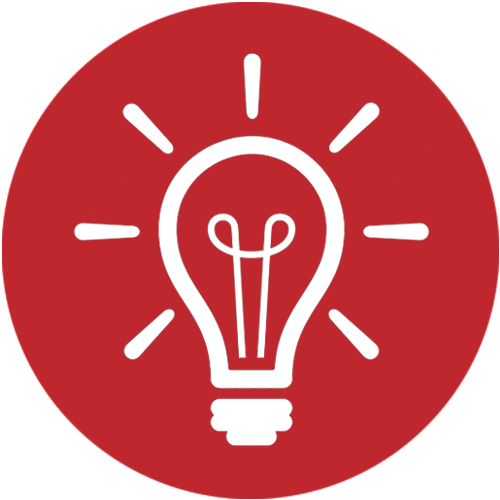 What exactly do we do? We design products, in various fields... However, customers frequently approach us looking for solutions and ideas to address problems encountered during product development or during a product's life. We are blessed with the ability to combine different worlds, such as design and engineering, craftsmanship and manufacturing techniques. These capabilities help us provide exceptional ideas that can be the difference between the success and failure of a product.
Planning mechanisms and mechanical calculations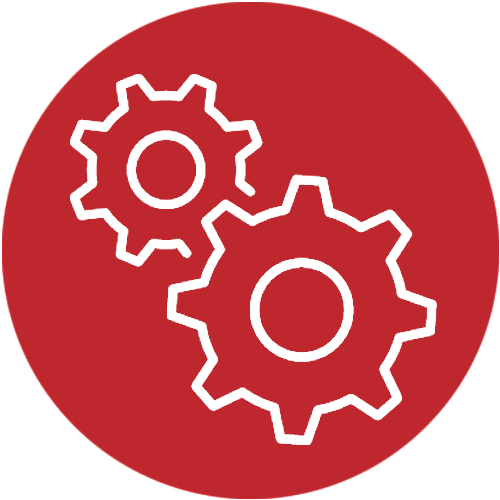 There are products that contain complex mechanical devices such as motors, gears and other internal moving parts, as well as projects that require load bearing calculations or abilities to withstand special environmental conditions. With the help of skilled mechanical engineers and our experience all under one roof we can provide concise planning to address these constraints. It is very important to emphasize that we always have a finger on the pulse of the mechanical design process, at the same time, we never neglect the importance of a "good looking" product.
Manufacturing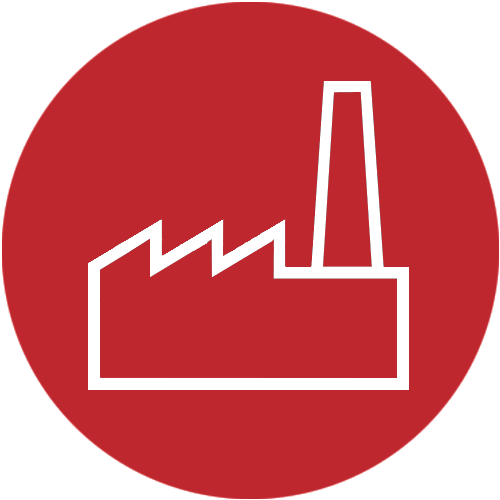 Product manufacturing is the stage at which the fruits of all the extensive work come to fruition. We are well versed in the manufacturing process and always recommended customers to continue to utilize our experience throughout this stage. The production stage includes communicating with various manufacturers, and the supervision of a senior engineer at all stages of fabrication. We can recommend many manufacturers who we trust, and can provide you with the best products.
Special solutions for entrepreneurs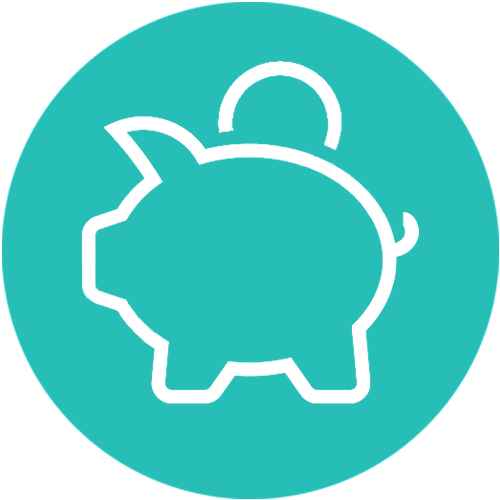 Among our customers, we hold a very warm place for entrepreneurs and startups that are in the early stages of product development. Because we believe in design as an industry, we want to help it grow and see new people enter and change the market for the better. We have methods of "solution" discovery which will be adapted to your needs. We are able to "realize" your dream, using visual aids that will leave you and your investors "open-mouthed", all at reasonable prices.
Our Product Design Process
Our process begins with listening and understanding the customer and the product requirements. We offer functional design ideas which determine the various milestones throughout the design process. To develop a winning concept, we first diagnose its place in the market or where existing products are lacking and offer solutions that are real and feasible.
Our work method is characterized by our ability not only to address the aesthetic side of design but its mechanical elements as well. The advantage of this method gives us the possibility to maximize our control over the development process. Each of these fields supports each other in harmony to create a comprehensive, concise product which not only looks good but reflects this in its function.
Shortly before the production stage it is important to produce prototype in order to test the mechanical design, and asses the aesthetic qualities of the product. Once the necessary information is gathered from the prototype, we can confidently prepare the production portfolio which contains all the data required for the manufacturing process
At this point, we can accompany you through all stages of the manufacturing process. We will also recommend the best of the many manufacturers we have worked with in the past