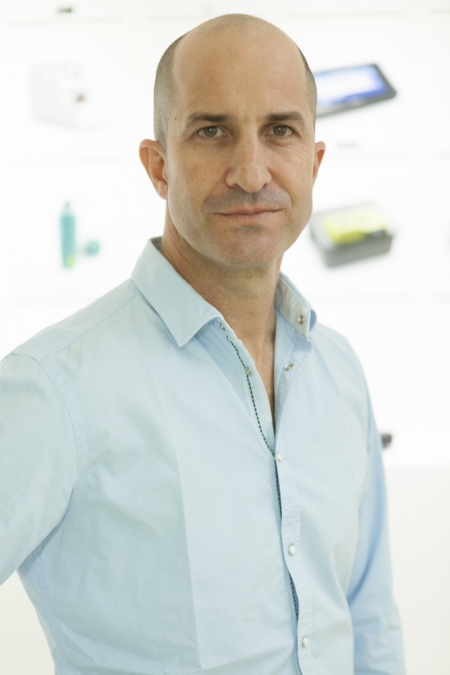 Gaby Lindenberg
Owner and Chief Designer
Gaby established Lindenberg Industrial Design in 2005, five years after completing his studies in Industrial Design at the Hadassah College in Jerusalem.
Over the past 12 years he has been responsible for many products in the communications, medical, military and consumer industries. His exceptional ability to identify the key points in the development process and to provide solutions that are amazingly accurate, have made Lindenberg Industrial Design one of the leading companies in its field in Israel.
Gaby says that for him, responsibility is of primary importance. He is totally committed to the company's clients, a person who provides professional service and lovely traetment.